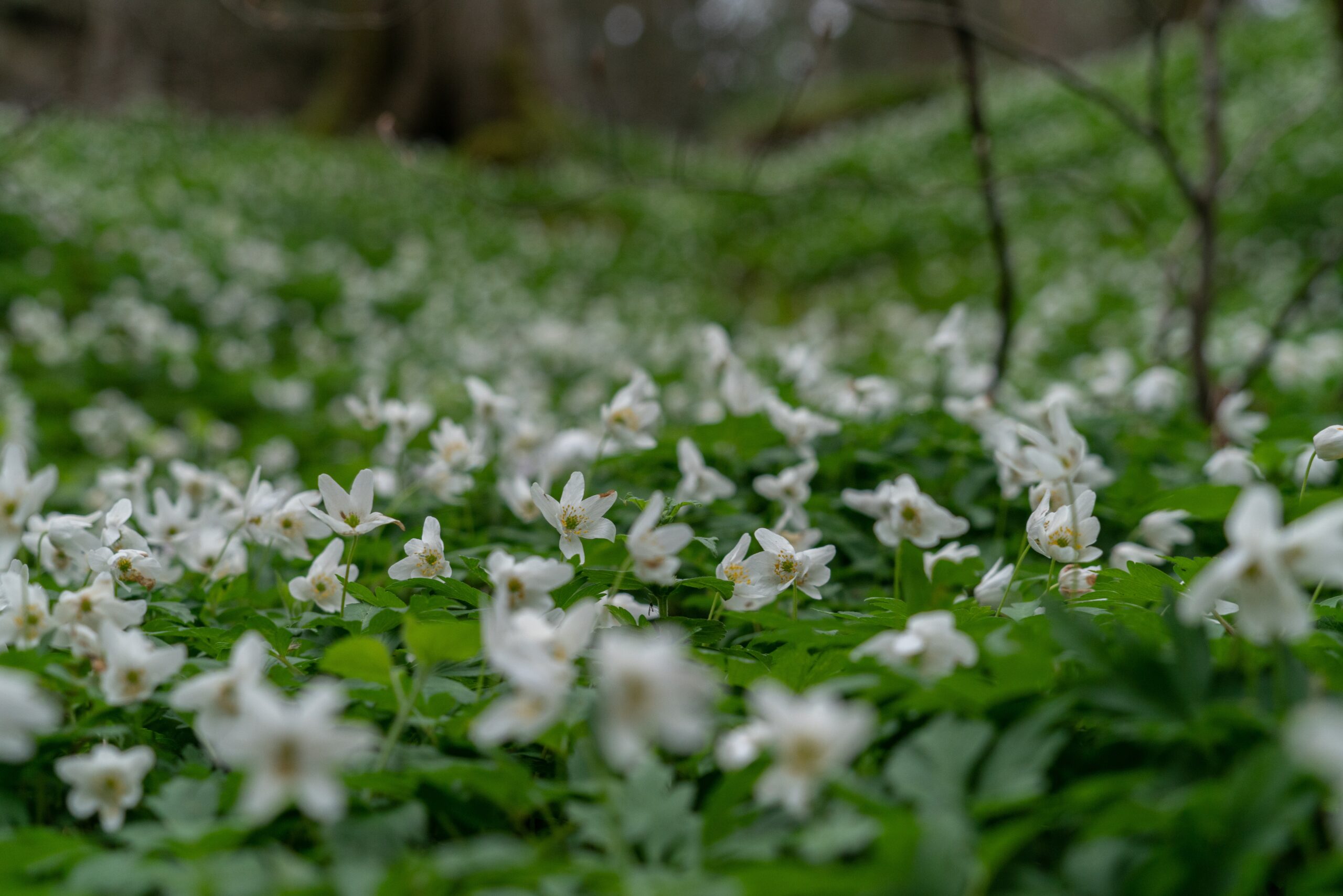 Life is in your hands
We are having a fantastic silent auction featuring Sports Memorabilia, Trips to the Caribbean, art and other great merchandise that supports the Canadian Transplant Society. We would appreciate your life saving support and you will not be disappointed with your Christmas gift or just a great treat for yourself. Closes November 30th 2023.
Here is the link, https://app.galabid.com/cts2023/items
Bid Now- Over 100 items to be sold  Shop for all of your holiday gifts, while supporting a great cause. This is our only public auction of the year. Great opportunities to bid on many one a kind treasures!   Auction Ends November 30th FREE SHIPPING WITHIN CANADA! Place a discreet "sealed bid" that only you see, winners will be notified at conclusion of the Auction.         
See all the Fantastic Gifts that many people would love to own!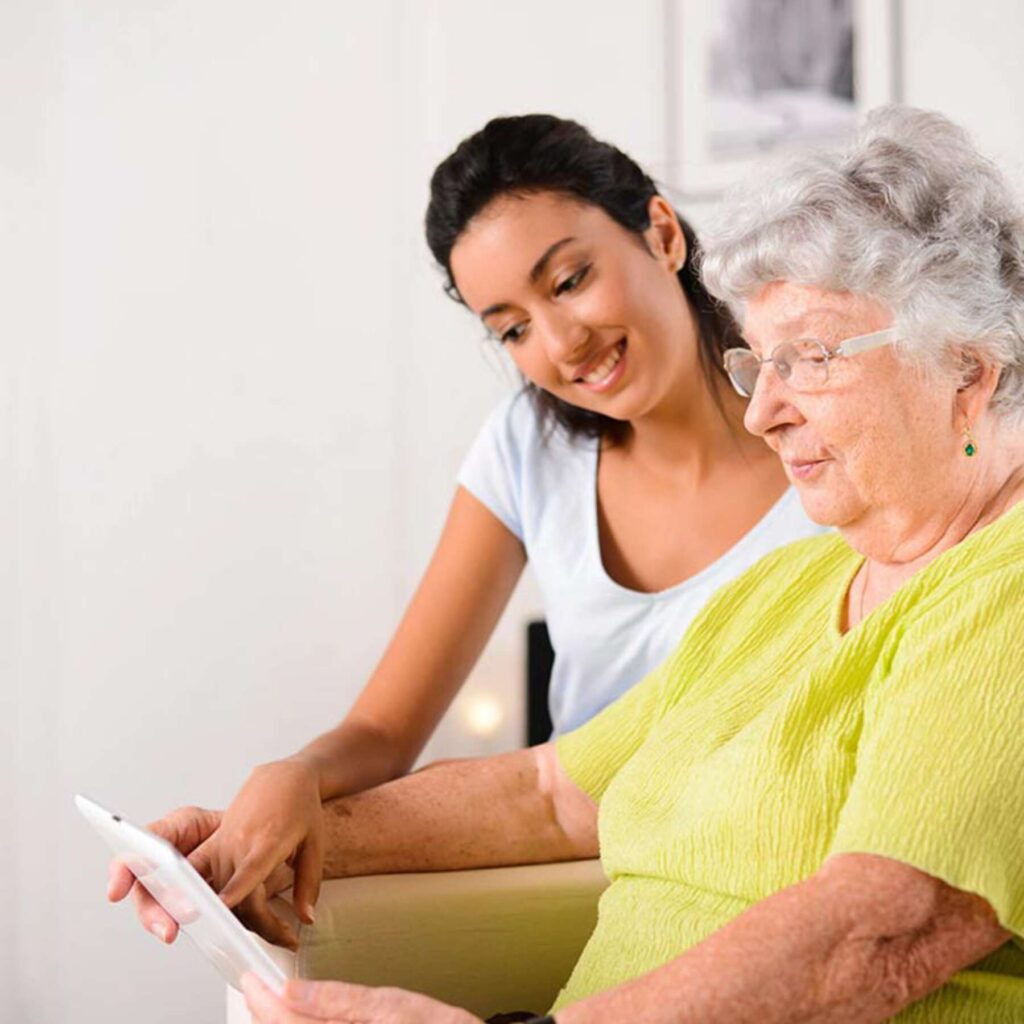 When polled, over 81% of Canadians respond by saying they would donate their organs. Less than 35% of Canadians have made arrangements to donate their organs and tissues.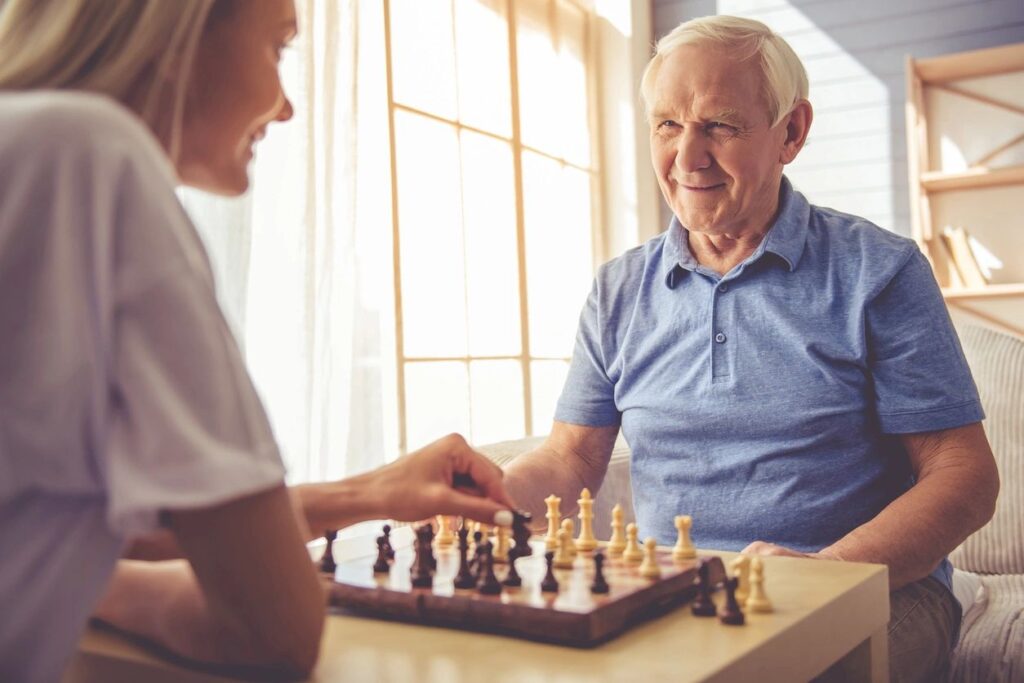 We aim to ensure that all Canadians make these life-saving decisions upon renewing their driver's license, their health card. or here on our website.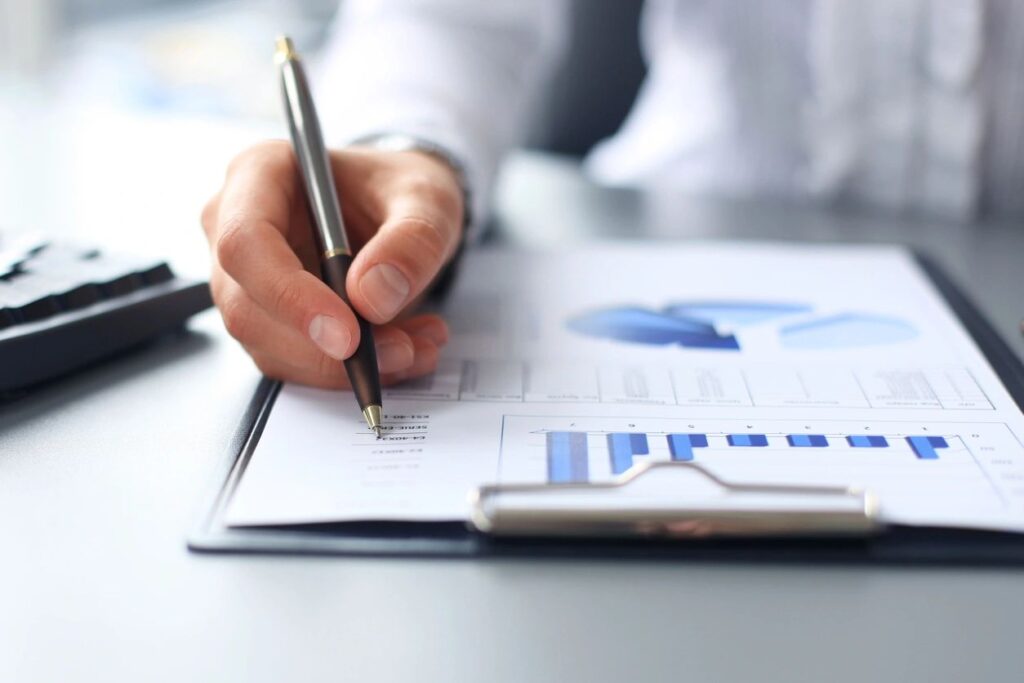 Changing the way people think is only one facet of our mission. Our goal is to ensure that every Canadian knows about organ and tissue donation.
Our Public Service Announcements!
We wish to thank our Sponsors their generousity helps to save lives